Back to all jobs
Orange Tree Staffing
Orange Tree Staffing is seeking bright and talented Educational Sign Language Interpreters to "Build and Inspire Growth" by providing education-based therapy services to students located in Martin County.
In this exciting role, your expertise will make a profound difference in the lives of students, empowering them to reach their full potential.
We are seeking Sign Language Interpreters who enjoy working with a dedicated team that focuses on lifelong learning. We strive to place you with the school that best matches your future goals and ambitions.
SKILLS/CERTIFICATIONS
Fluent in ASL and spoken English

Effectively interpret between ASL and English

Educational experience preferred

BEI and/or National Certification and/ or EIPA 3.0+ preferred but not required

College degree preferred

You must adhere to the NAD-RID Code of Professional Conduct

STIPENDS
Paid General and Professional Liability Insurance for Independent Contractors

Weekly pay

Direct Deposit

24/7 accessibility from OTS

Resume Consulting

Interview Prep

Ability to "Build and Inspire Growth"

Benefits:
Schedule:
Monday to Friday

No weekends
IND3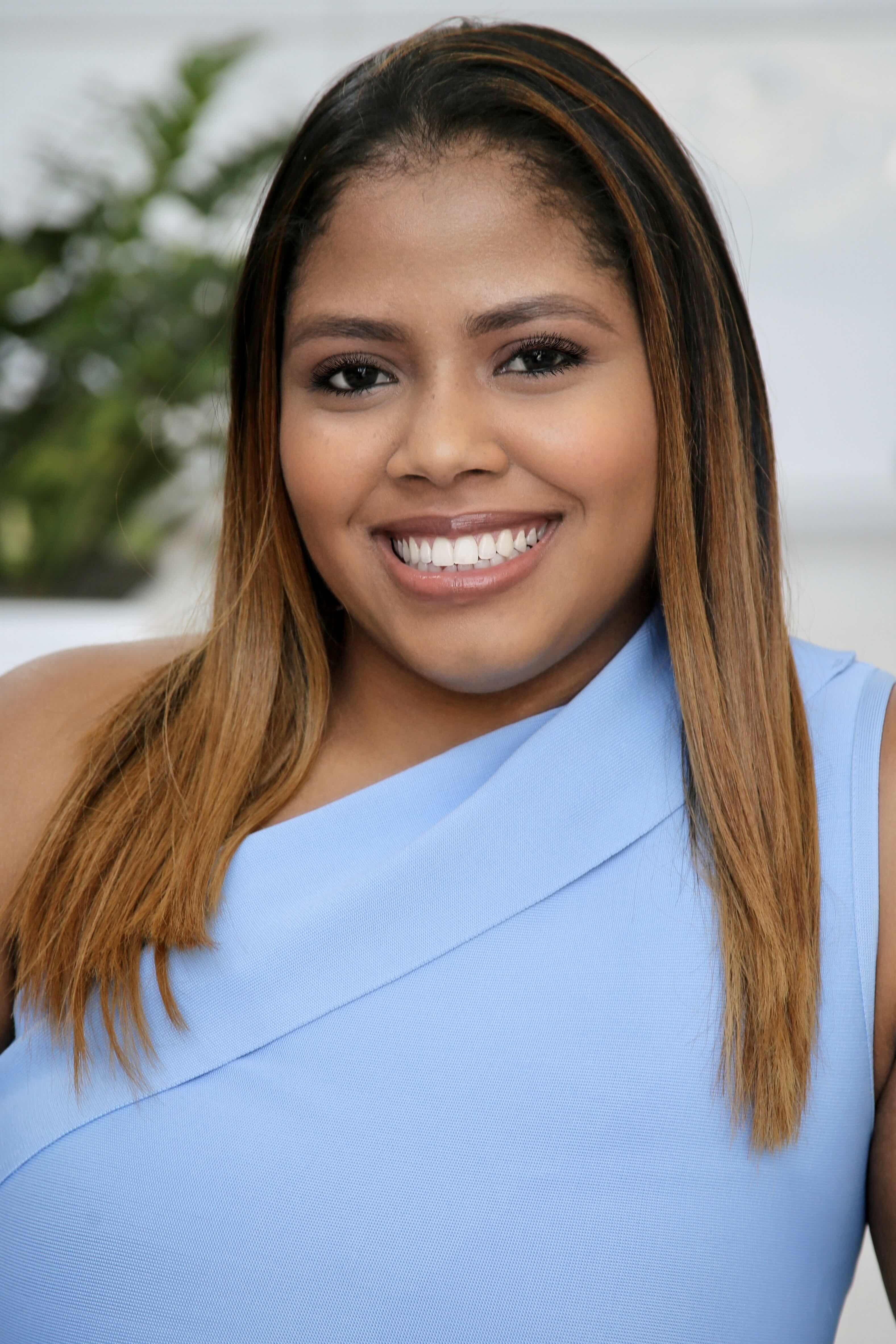 Linett Silva
Recruiter