Back to all jobs
Orange Tree Staffing
Orange Tree Staffing is seeking bright and talented Deaf and Hard of Hearing Teachers to "Build and Inspire Growth" by providing education-based services to students located in Atlanta Public Schools.
Are you looking to make a difference in the life of a child within your community? When you join Orange Tree Staffing, LLC, you partner with a team making a positive difference with our children. OTS is committed to establishing life-long learning results by supporting and empowering therapists and educators through continuing education, communication, and support. These opportunities are in school settings, follow the school year calendar, and service elementary, middle, and high school populations.
JOB DESCRIPTION



Orange Tree Staffing is seeking Deaf and Hard of Hearing Teacher to "Build and Inspire Growth" by providing education-based services to students. The Educational Interpreter will facilitate equivalent access for deaf/hard of hearing students in the various communication exchanges that occur in all school related activities. The Interpreter ascertains goals of each educational setting and communicates information clearly in the student's language. Equally important, the interpreter communicates the student's language in spoken English for staff and students. Educational interpreters promote and support the greatest possible level of participation and independence for students in educational settings.
RESPONSIBILITIES
Interprets classroom lectures, discussion, and assessments for Deaf or Hard of Hearing students into American Sign Language (ASL).
Provides voicing for signing Deaf or Hard of Hearing students.
Participates as a team member in the IEP process and should familiarize themselves with student IEP goals and objectives; assists with data collection; implements accommodations, modifications and supportive aids and services as prescribed in the student's Individual Education Plan (IEP).
Provides orientation regarding Deafness, interpreter roles, and special equipment to hearing students and staff.
As student navigates throughout his/her school day, accompanies student to translates spoken language to ASL and provide voice to ASL. Accompany and assist assigned student on field trips and co-curricular activities held during the school day, assemblies, etc.
Works collaboratively with classroom staff by reinforcing instruction and implementing behavioral supports and interventions; including de-escalation strategies.
Assists the classroom teacher so long as that assistance does not compromise the interpreter's role as an interpreter for the student who is deaf or hard of hearing.
Serves as a language role model to teachers and students who are deaf or hard of hearing; may include provision of instruction in sign language to teachers and students. 9. Maintains confidentiality of information regarding students and their program.
SKILLS/CERTIFICATIONS
Valid certification through the Registry of Interpreters for the Deaf (RID)
Thorough knowledge of teaching best practices and legal educational guidelines partnered with a willingness to follow school policies and procedures
Excellent communicability and interpersonal skills
Well-organized and committed
Creative and energetic
Strong moral values and discipline
JOB PERKS
Paid General and Professional Liability Insurance for Independent Contractors
Background Check Reimbursement
Access to Medical Benefits
Weekly pay
Direct Deposit
24/7 accessibility from OTS
Resume Consulting
Ability to

"Build and Inspire Growth"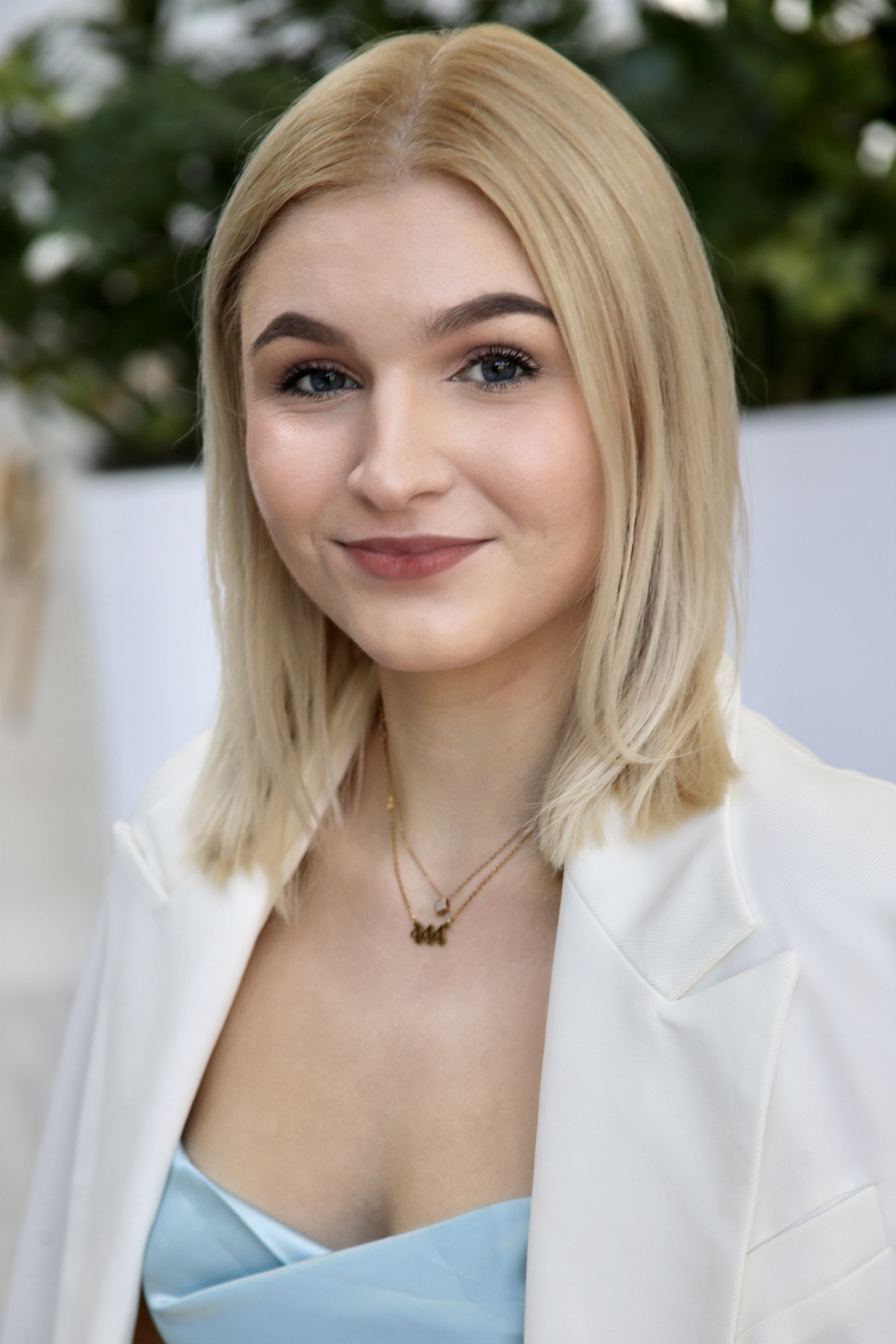 Ivanka Levchenko
Recruitment Specialist
Job type:

Contract

Location: Atlanta
Date posted: